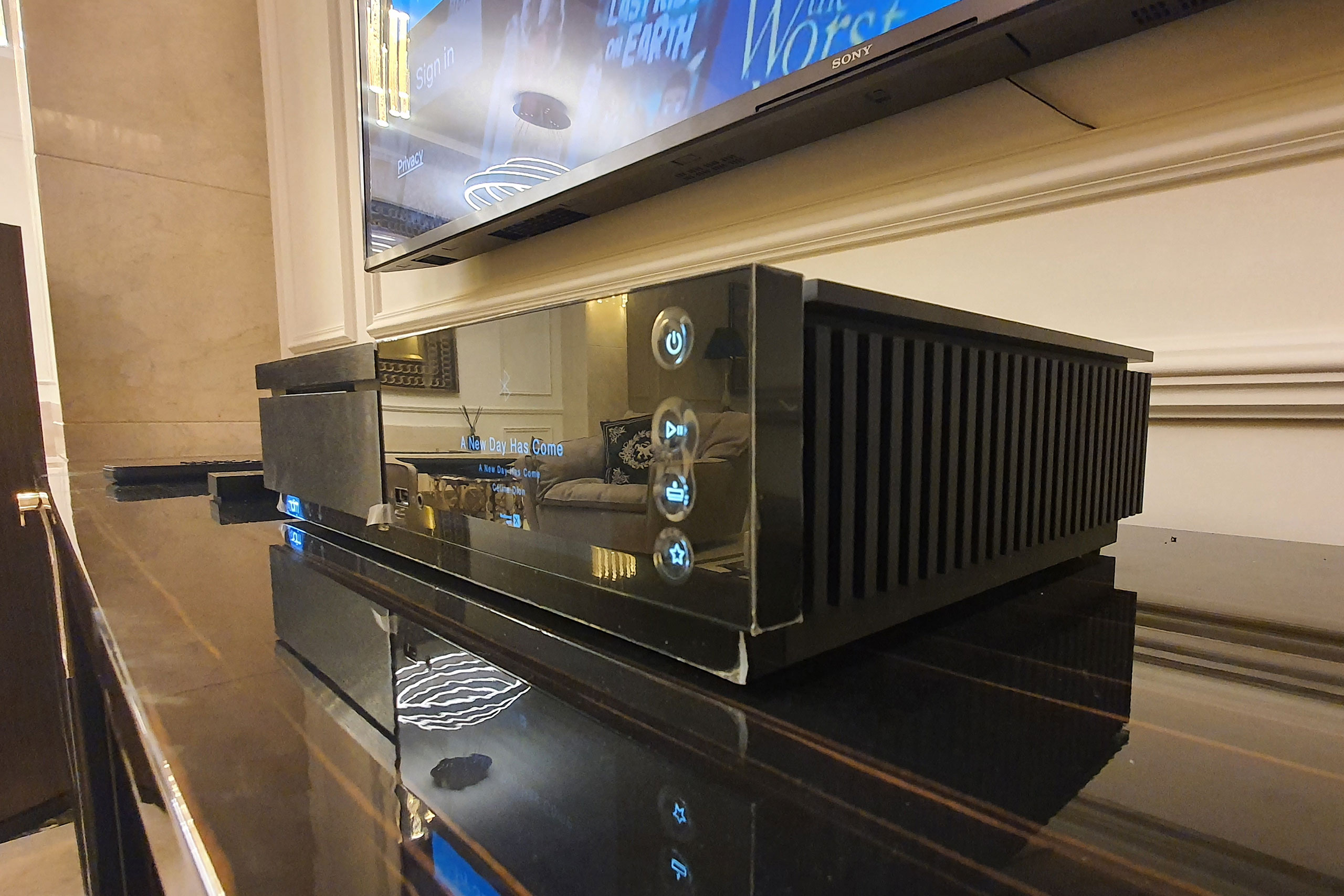 Naim Audio founder Julian Vereker MBE (1945-2000) was a racing car driver, entrepreneur and self-taught engineer with a deep passion for music. Spending his spare time listening to and recording his friends playing live in the 1960s, Julian found that playback on his system at home fell woefully short of the experience he craved.
Not content with second best he decided to design his own amplifiers and loudspeakers, ignoring accepted wisdom and focusing on aspects of performance that made music burst to life. These first designs laid the foundations for a range of iconic and award-winning hi-fi products that would reach well into the next century.  
Every Naim product is conceived, designed and engineered entirely in service of the sound, revealing a pure experience of music that is as close as possible to its original live source.
We believe that the exploration of sound is an adventure that rewards you with a clarity and connection that becomes more powerful the deeper you travel within it.  Which is why, every element within our systems is crafted to create a silence around the sound, reducing any interference between you and the intention of the artist.  We achieve this through tireless attention to four fundamentals in our engineering:
1. Space
We give each of the critical components their own environment, omitting outside or 'toxic' interference, which means no compromise on the purity of sound.
2. Circuitry
We minimise any interplay between the internal levels, so that you can simultaneously enjoy both the quiet and the loud, as originally intended.
3. Purposeful materiality
We use materials that excel in performance, not just appearance.
4. Technology
We constantly strive for new and innovative ways to achieve our goals, integrating sophisticated electronic design and software development, with mechanical engineering and acoustics to deliver a truly advanced sonic experience.